HAND BLENDED AROMATHERAPY PRODUCTS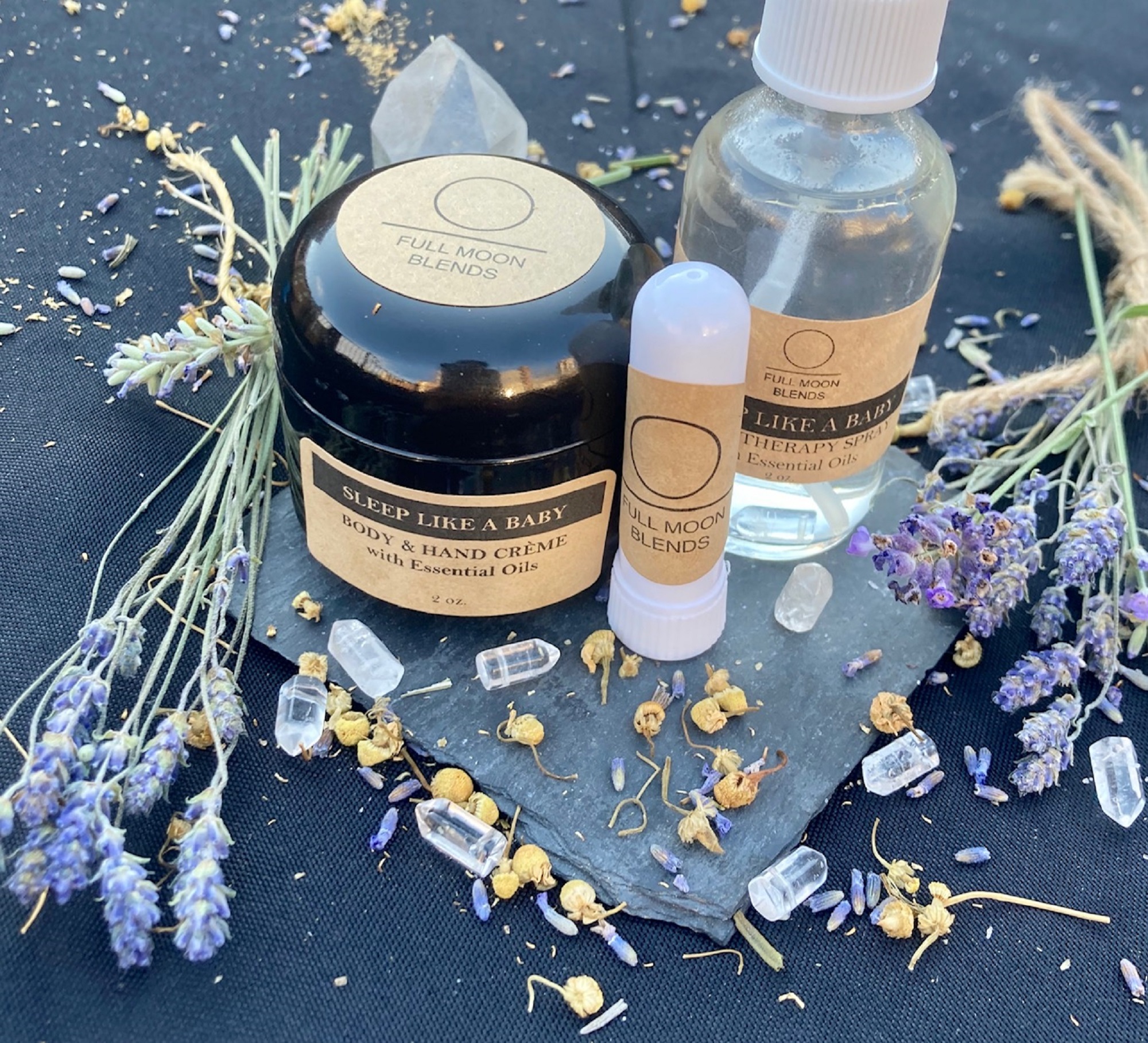 SMALL BATCH AROMATHERAPY PRODUCTS HAND BLENDED WITH FULL MOON ENERGY 
Earth has given us everything we need to 
heal our bodies through Nature. 
Essential Oils are derived from the very essence of plants and flowers.
These tiny powerhouses nourish and heal our bodies naturally.
At Full Moon Blends, we carefully select the finest essential & carrier oils to blend into Aromatherapy concoctions that promote enhanced well-being. We also infuse Full Moon charged Crystals into our Spray and Oil blends to intensify the positive energy.
Our select range of small batch, hand-crafted Aromatherapy products smell good, feel good and are good for you. See what Mother Nature can do for you
with products from Full Moon Blends.
AROMATHERAPY PRODUCTS 
FOR YOUR MIND, BODY & SPIRIT


Aromatherapy Sprays + Bath Salts + Beard & Body Oils + Body Crèmes & Scrubs + Nasal Inhalers + Organic Balms + Rollers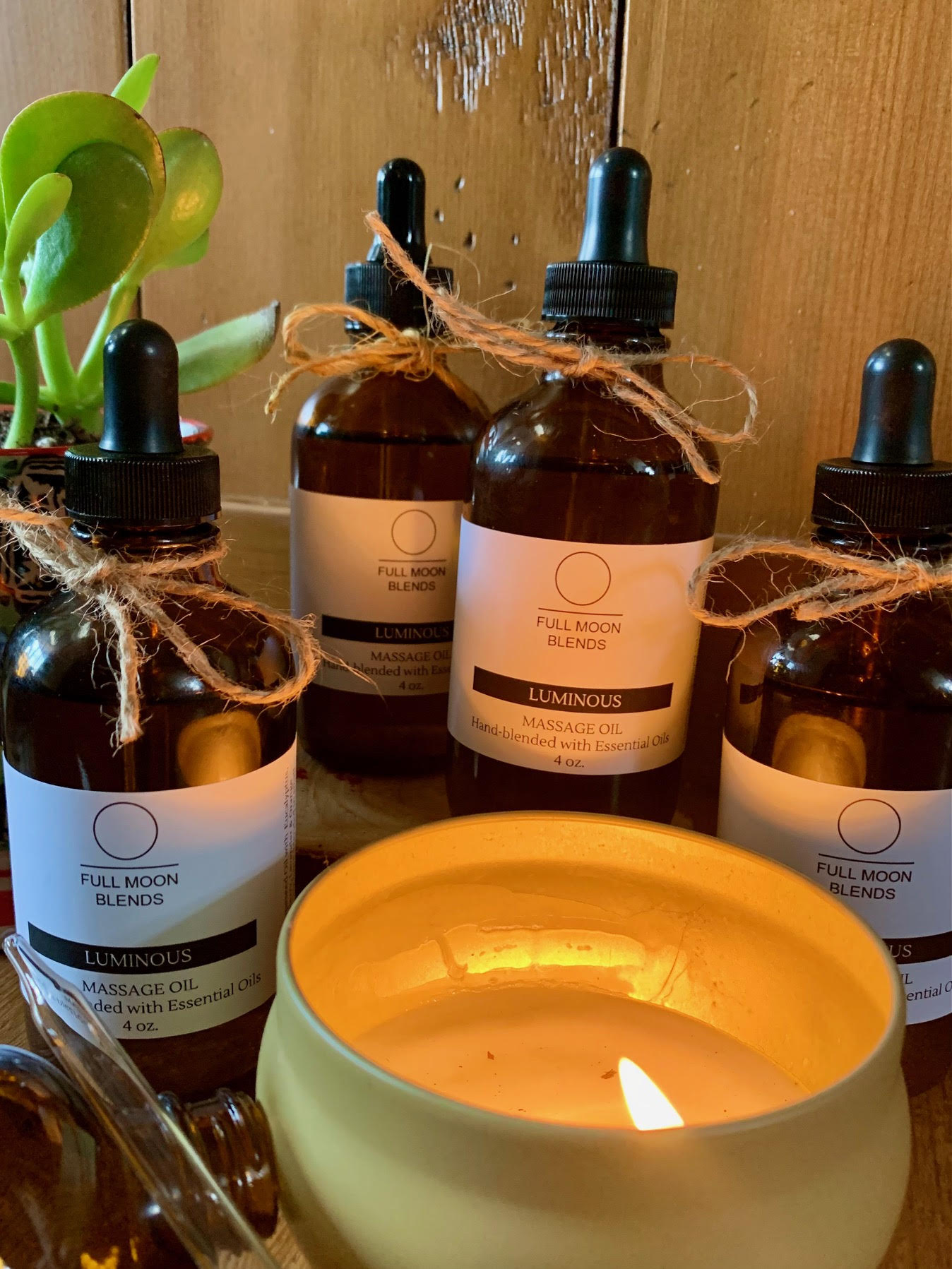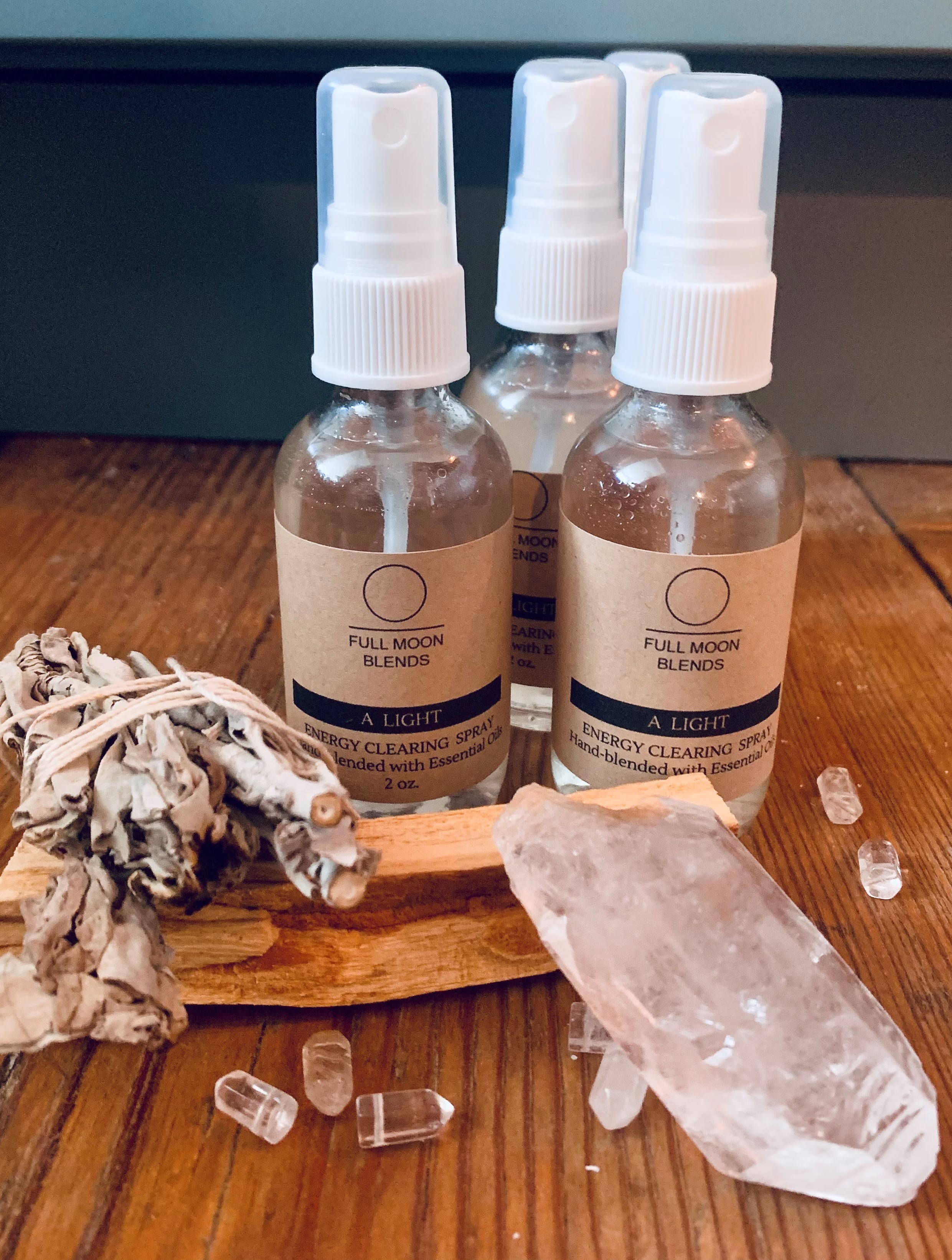 HAND BLENDED WITH
FULL MOON ENERGY 
Our Moon is at its strongest and most illuminated during
the Lunar phase of the Full Moon, which typically
occurs once a month.
We infuse our Spray and Oil blends with Crystals charged during the Full Moon. Crystals  intensify the Essential Oils, unlocking even more  positive energy to enjoy.
Many of our Aromatherapy products are hand blended during a Full Moon or New Moon to ensure maximum power and intent of our synergies. 
Full Moon Blends products are chemical-free and made of natural, plant based ingredients. 
Since we blend in small batches, you can trust that our limited inventory is always fresh.
** Full Moon Blends is based in Philadelphia with a
satellite studio in Bethany Beach, Delaware **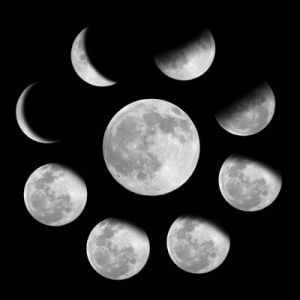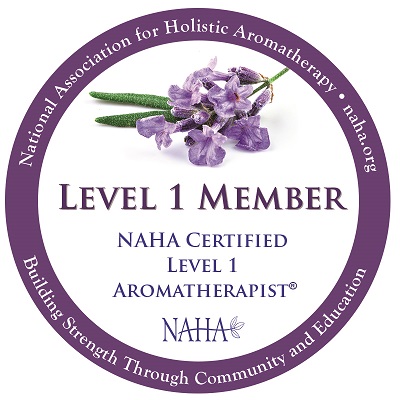 Our products are also carried by
select retailers and at the
Full Moon Blends Etsy Shop: Full Moon Blends
is

proud to be a
woman-owned

small business
based in

Philadelphia
Full Moon Blends Owner Michele O'Brien is an NAHA Certified Aromatherapist & offers personal consultations & group trainings.